Murielle Wasby

All Ethos Staff & Elders | Elders | Ethos Central Staff
The Cannery Ballroom Staff | Marathon Music Works Staff | Hillsboro Village Staff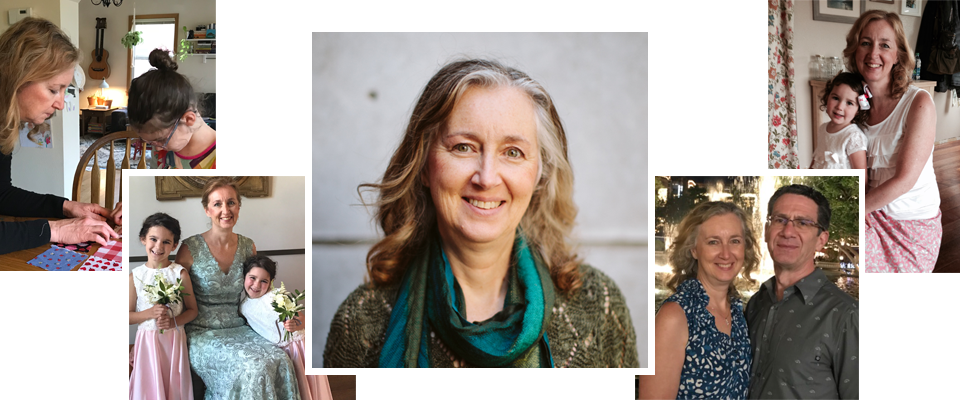 Murielle Wasby
Hillsboro Village Kids Pastor
Murielle leads our volunteers and kids at the Hillsboro Village campus in our kids space, the "Pray-Ground." She and her husband, Dave, have three grown children: Lauren, Ben, and Daniel.
Originally from France, Murielle lived in Nashville from the age of 10-21, got married and moved away, and she moved back to Nashville in 2016! Her college years were spent at Vanderbilt University — which is where she met her husband, Dave, at the Baptist Student Union on campus.
When asked what she enjoys doing in her free time, Murielle had this to say...
"I enjoy traveling and discovering God's amazing creation, but my favorite place to be is on a beach. Beaches rejuvenate me. Also, having time to be creative whether painting, drawing, sewing or crafting is something that I try to make sure that I have time for. I also enjoy working with kids to put on theatrical plays as well as musicals. "

HEAR FROM MURIELLE...

Favorite Travel Destination:
France, Hawaii, Grand Cayman, Iceland
Favorite Things to Eat:
Lavender tea, steamed crab
Hobbies:
Gardening, sewing, cooking, art
Passions:
Working with kindergarteners who are struggling academically as well as working with kids who are learning English for the first time.