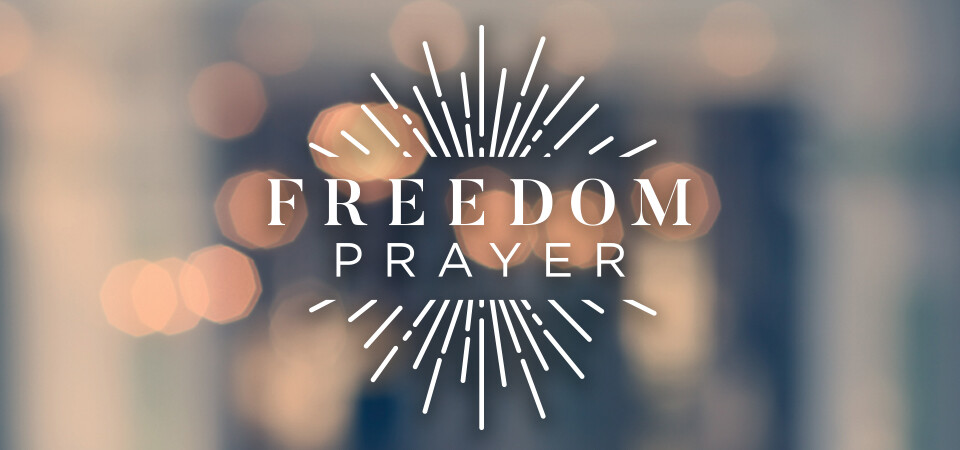 Freedom Prayer Next
If you are signing up for your first prayer time at Ethos Church, please click here. The following form is for returning prayer times.


REQUESTING YOUR NEXT PRAYER TIME
After you click submit, the page may look blank. If it does, simply scroll through the form, and you should see the form confirmation. Someone from our Freedom Prayer team will reach out to you within a week to schedule your prayer time. If you have any questions, email .
Your answers are seen by our small Freedom Prayer intake team (comprising of three pastors) and the team scheduled to pray with you. We keep your answers private, and everything on your form and in your prayer time is confidential.