Dave Clayton

All Ethos Staff & Elders | Elders | Ethos Central Staff
The Cannery Ballroom Staff | Marathon Music Works Staff | Hillsboro Village Staff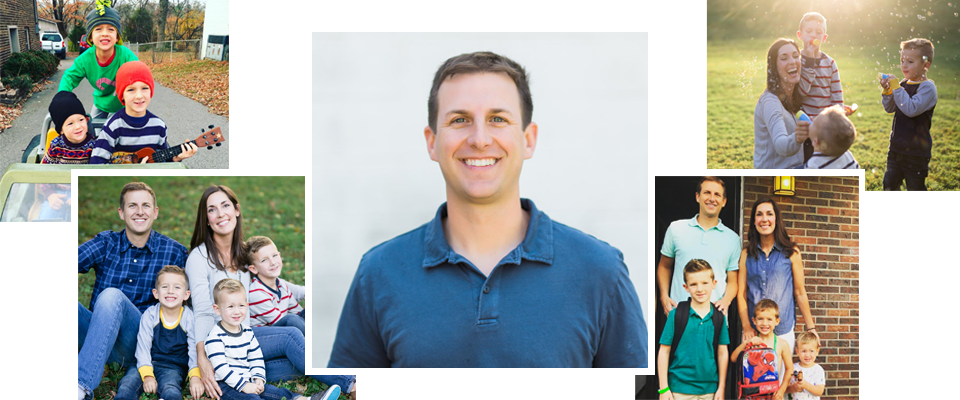 Dave Clayton
Lead Church Planter and Pastor
Vision for Onward
Dave is the lead church planter and pastor; he leads vision and teaching for our three campuses. He floats between all the campuses but is most often at The Cannery Ballroom in this season. Because of his deep passion for making disciples and planting churches he also serves in discipleship, leading house churches, prayer ministry, outreach, and missions. God put a big dream in the hearts of Dave and his wife, Sydney, back in 2007. They put together the original team and planted Ethos Church in 2008.
Originally from Charleston, South Carolina, Dave moved to Nashville in 2000 to attend college. He attended Lipscomb University for both undergrad and graduate school. He met Sydney during orientation his freshmen year — she was on the freshman orientation team. Dave and Sydney got married in 2005. They now have three beautiful children named Micah, Jack, and Judah.


HEAR FROM DAVE...

Favorite Books:
Bible :) Other than that my list is always changing. I love to read and read every chance I get. Typically my favorite book is one of the ones I'm currently reading.
Favorite Things to Eat:
Tacos. Steak. A good sandwich. Smoothies.
Favorite Travel Destination:
I love to travel...Honolulu, Hawaii might be favorite.
Favorite TV Shows:
Office, Seinfeld, Arrested Development (Seasons 1-3)
What else would you like people to know about you?
I absolutely love to laugh and make others laugh. Laughing may be my favorite extracurricular activity. I like surfing, skateboarding, longboarding, playing guitar, drawing, anything active and outside with my kids and family. Did I mention laughing? Lots of laughing!!