Carly Brandvold

All Ethos Staff & Elders | Elders | Ethos Central Staff
The Cannery Ballroom Staff | Marathon Music Works Staff | Hillsboro Village Staff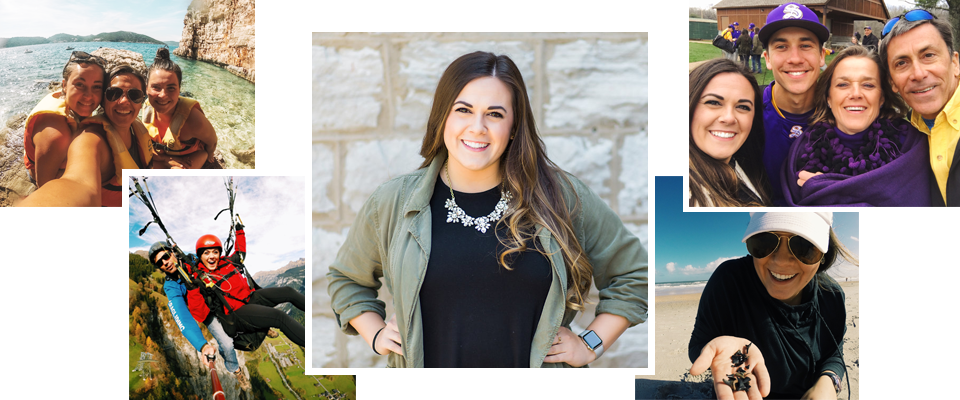 Carly Brandvold
Ethos Kids Pastor
Carly leads Ethos Kids across our three campuses. She works alongside the rest of the Kids Team to pastor and care for children and families in our church.
Carly attended Lipscomb University for undergrad and received her Masters of Divinity there as well. She is originally from Jacksonville, Florida, but she's called Nashville "home" since 2012. Growing up in Jacksonville instilled a love for the ocean within her. She loves going home to spend time on the beach with her family. She finds the most peace and connects with God most clearly when sitting by the ocean.

HEAR FROM CARLY...

Favorite Books:
Daring Greatly by Brene Brown, All the Light We Cannot See by Anthony Doerr, The Gift of Being Yourself by David Benner, The Harry Potter series
Favorite Things to Eat:
Cheeseburgers, Ramen (Otaku is my favorite place), Chips and Queso!
Favorite Music:
I can't pick favorites. Anything from country to rap to 80's love ballads.
Favorite TV Shows:
Friends, Gilmore Girls, Prison Break, Grey's Anatomy, This Is Us, Parenthood
Favorite Movies:
Hocus Pocus, La La Land, 13 Going on 30, all the cheesy Christmas movies
What else would you like people to know about you?
One of my favorite hobbies is traveling. Whether it is an hour away or halfway around the world, you can always count on me for an adventure. I especially loved visiting Vienna, Austria and Florence, Italy.
I also love to cook and I'm always looking for new recipes to try. I can also get lost in a good book for hours! However, my most time consuming hobby is the NFL. Specifically, my beloved Green Bay Packers (Go Pack Go!). Also, shoutout to my Jaguars!