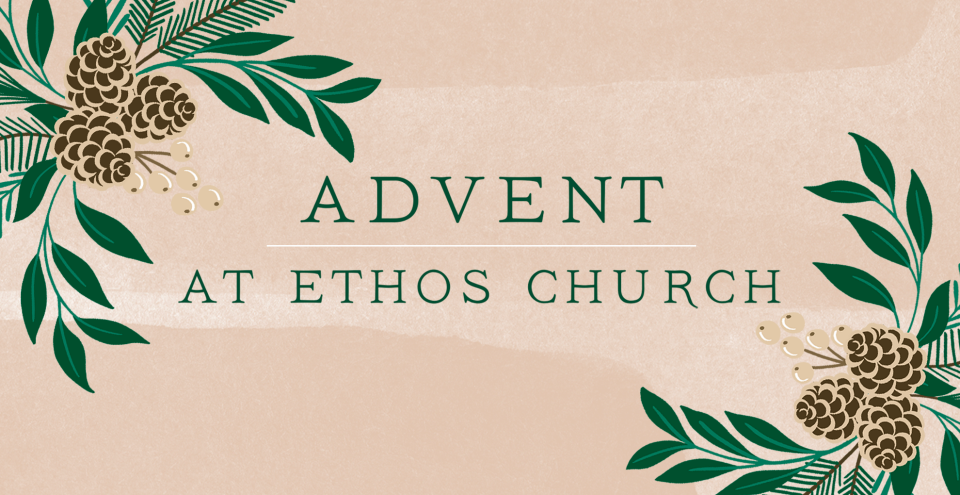 Advent
This Christmas season, we'll be observing the four weeks of Advent. Each Sunday, we'll gather to read scripture, hear the Gospel, light the Advent candles, worship, take communion, and pray. We'll also have opportunities to worship and serve. We hope this season draws you closer to the heart of God. Below you'll find a schedule of our Advent weeks. Make sure to mark your calendar and join us!
---
Sundays in December
Sunday Worship Gatherings
Dates: Sundays, November 27, December 4, December 11, and December 18
CLICK HERE FOR OUR FULL HOLIDAY SCHEDULE IN DETAIL.
When and Where:
Downtown: 9am and 11am
*December 11 — 9am Worship Gathering Only (No 11am due to venue conflict)
*December 18 — Combined 10am Worship Gathering Only
Hillsboro Village: 9am and 11am
*December 11 and 18 — Combined 9am Worship Gathering Only

Candlelight Worship Gathering
When: Sunday, December 18 @ 5pm
Where: Marathon Music Works
Details: Both of our campuses will combine for a special worship gathering to celebrate and close out our year together. Children of all ages are welcome and encouraged; no childcare is provided at this gathering.
---
Ethos Kids: Advent
Choose Your Own ADVENTure: A Guide to Celebrating Advent as a Family
We invite you, our Ethos Kids families, to celebrate Advent with us by following along in Choose Your Own ADVENTure: A Guide to Celebrating Advent as a Family. Within this folder is everything you need to celebrate Advent in a variety of ways! Merry Christmas from the Ethos Kids team!
Link coming soon. Pick up a folder in person at our Sunday Worship Gatherings.
---
Prayer Gathering
We will continue to gather on Sunday nights! Click here for more information on our weekly Prayer Gathering.
*There will not be Prayer Gathering on December 18, December 25 or January 1.
---
Final Sunday & First Sunday
As a church family we have always used the last Sunday of the year and the first Sunday of the new year to reflect on what God has done throughout the year and to anticipate what God will do in the upcoming year. Instead of gathering in our venues, we encourage everyone to gather with their friends, family or with your House Church. We want to continue our yearly tradition of reflecting back on what God has done and looking forward to what God will do.
When: December 25 & January 1
More information coming soon.
---

Opportunity to Serve:
Downtown: Y.E.S Christmas Store
Each year, Youth Encouragement Services (YES) hosts a Christmas store where parents from the Napier neighborhood can attend and select Christmas gifts for their kids. The Christmas Store will provide over 700 children with new clothes and toys this Christmas. Click here for more information on shopping for and serving at the Christmas Store!